Nuclear Power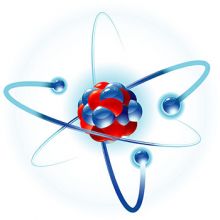 Measurement Technology for nuclear and conventional applications
FISCHER Mess- und Regeltechnik GmbH is certified as a supplier for nuclear technical power plants according to KTA1401 (Nuclear Safety Standards Commission) rules and standards in Germany.
For safety-critical applications in the field of annular spaces FISCHER Mess- und Regeltechnik GmbH provides measuring converters without microprocessor technology. This ensures that the operational capability and reliability of devices is not impaired by radiation or intervention on the processor.
Applications:
Filter functions
Flow rates
Filling levels
Process Safety
Our devices are produced in line with the requirements of DIN EN ISO 9001:2008. Devices for safety-relevant applications in nuclear-technical plants are subject to the extended requirements according to KTA1401 (Kerntechnischer Ausschuss), 3505 and 3507.
They attest the successful qualification of FISCHER Mess- und Regeltechnik GmbH as an executing company (contractor assessment), type testing of devices for safety-relevant processes, execution of relevant testing as well as evidence of operational reliable of assemblies.
Implementation was carried out together with involved bodies of certification companies, operators and authorized bodies.
Device Overview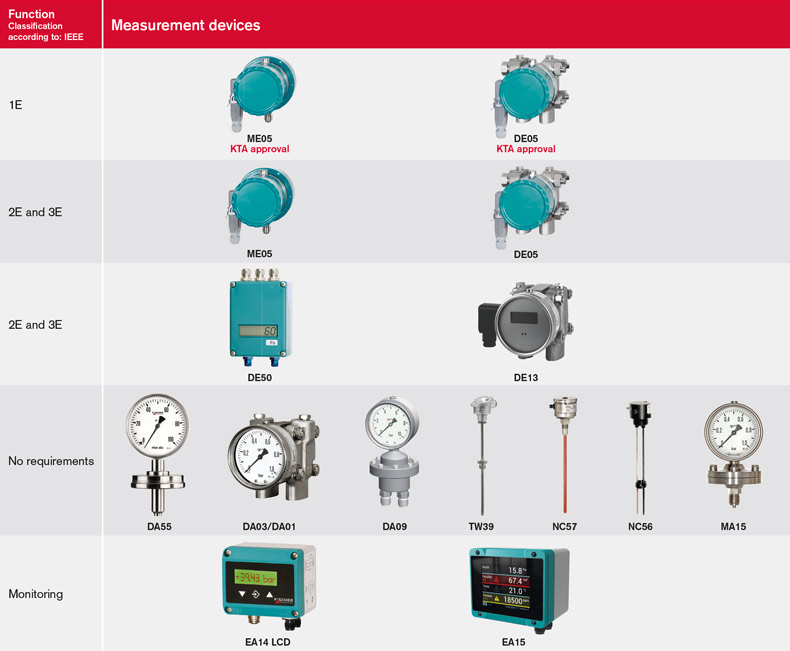 E1: Electrical function class 1E (Electrical safety functions - may give an increase in radioactive emissions from the plant in the event of a malfunction after disturbances or incidents)
E2: Electrical function class 2E (Operational functions - cannot cause an increase in radioactive emissions to the environment in the event of a fault, but are important for the trouble free operation of the plant)
E3: Electrical function class 3E (Service functions – have no effect on reactor safety or production availability)
Your Contact Person in our office:
Please download the current FISCHER Booklet for Nuclear Power Technology as PDF.