Solution concepts for measuring and control technology.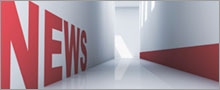 News
February 2020 - Effects of the coronavirus on the delivery situation of our products. We have dealt with this topic in detail and are following the development with great attention.
continue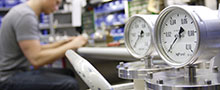 Products
Our product portfolio covers a wide range of measuring and control instruments: Whether Pressure or differential pressure, temperature, level and flow: For measuring tasks we offer the appropriate solution from a single source. continue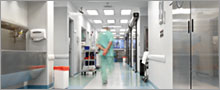 Clean room technology
Clean rooms may be found in many areas of industry as well as in clinical environments - for example, in the pharmaceutical industry, the semiconductor and solar power industries, aerospace engineering, nanotechnology... continue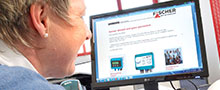 Subscribe Newsletter
Look here for
updated software!