' width='1580' />
Videos available as from 14. December 2020
Dear Customers,
Due to the existing Corona crisis we regret not being in a position to welcome you to our exhibition booth as usual. Regardless of this the unavoidable circumstances, we are always at hand to attend to your requirements.
Currently we are working on a series of exciting videos designed to impart an initial insight into our new products. For further details please click onto the corresponding link below.
Our technical consultants will be pleased to answer any further queries you may have. In addition, the specialist staff at our company headquarters will be glad to provide you with advice and assistance.
Be sure to visit our new FISCHER YouTube Channel.
 
Enjoy a product preview with our videos:
DE90 animation from the FISCHER PRO-LINE®
The digital differential pressure transmitter is suitable for a variety of different applications and is used in the field of dynamic filter monitoring.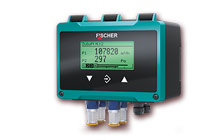 ---
EA15 Product Video FISCHER in touch®
This unit is ideal for applications in the energy-optimisation sector, for example in connection with differential pressure transmitters for volume flow or filter monitoring purposes.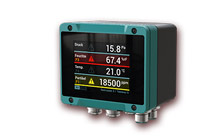 ---
FISCHER Equipment for Liquid Media
This water tank exhibit used for our trade fairs demonstrates a variety of different FISCHER units operating in real-time mode. The FISCHER range features both standard components and customised designs.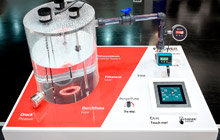 ---
FT90 Product Video from the FISCHER PRO-LINE®
This is available with an optional differential pressure transmitter. The device is multifunctional and displays 3 measured parameters simultaneously, all clearly arranged. The humidity/temperature sensor can be installed either on flexible or rigid lines.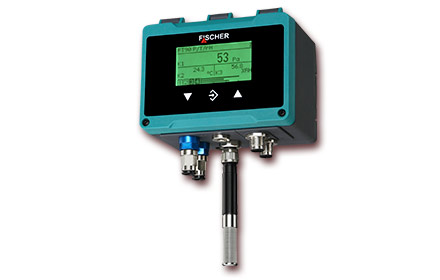 ---