Renewable Energy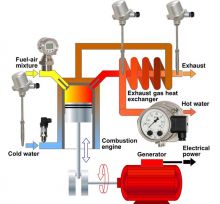 BTTP
Nowadays BTTPs forms an intergral part of systems for combined heat and power (CHP) and combined cooling, heat and power (CCHP). BTTPs for commercial and industrial use can be equipped with a selected range of instruments from FISCHER Mess- und Regeltechnik to obtain accurate measuring values of critical system parameters.
Some samples: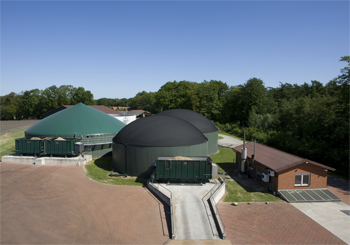 Biogas
Biogas as a renewable energy source has become more and more relevant for electrical power and heat generation. Reasons are the positive influence for the environment and the opportunity for agricultural or public operators of biogas generation plants to sell the energy or to utilize it for self purposes.
For various applications in biogas plants FISCHER offers a range of well fitting and accurate devices.
A selection is listed below: